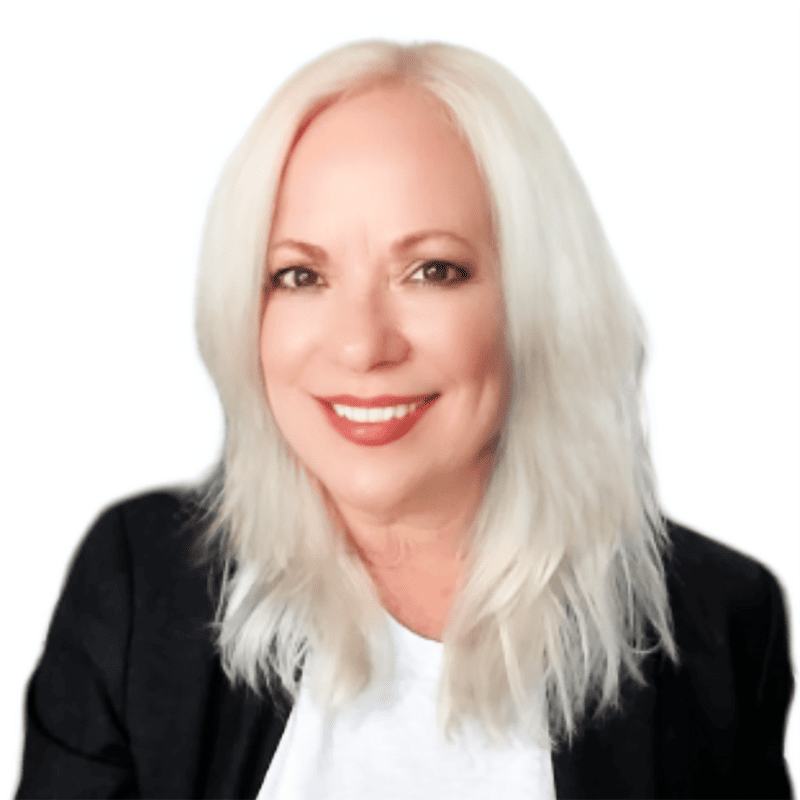 Aida Jones and her husband Steve (a singer/songwriter, and musical performer) moved from Hoboken to Maplewood in 2006. Aida lived with her parents in South Orange when she was a kid, so returning to the picturesque SOMA area was an easy choice.
Jones is currently the VP of Global Enablement at Lucid Software. In her 20+ years in tech, she has held strategic go to market, marketing, and enablement roles with companies like ServiceNow, Adobe, Amobee and Verizon.
In addition to her business experience in tech, Jones has worked in the arts. From 2002 to 2008 she was the Marketing and Artistic Director of the Monroe Center for the Arts in Hoboken – a 180,000 square foot mixed-use arts complex with 150+ artist studios, performance spaces and a 4000 square foot gallery. In this role, she was responsible for marketing, programming, and gallery curation as well as management and promotion of "First Sundays" – a monthly artist studio tour. Upon moving to Maplewood, Jones became active in the arts community, participating in exhibits, studio tours, and serving on the board of the 1978 Arts Center. She has acted as judge, juror and curator for fine arts exhibits and artist tours in SOMA and across NJ.
Jones is also an abstract painter who's work has been on exhibit in a variety of NY and NJ galleries, art shows and events and currently has a commissioned installation at Restaurant Lorena's in Maplewood and a continual rotation of paintings available at Maker + Muse in Maplewood. View Jones' work at www.aidajones.com.