INSPIRED MINDS: Young Artist Exhibition
Providing opportunities for emerging artists was a passion of The Herb & Milly Iris Gallery's benefactor, Milly Iris. Coupling those opportunities with arts education is at the core of SOPAC's mission.
INSPIRED MINDS is a celebration of young artists in the region. The program provides an opportunity for Essex County high school students to undergo a full professional gallery experience; from application through exhibition, and possible sale of their art.
This program is managed by Linda Beard, SOPAC Director of Community Engagement & Education. Submitted works are juried by a panel of distinguished artists, photographers and curators. The artwork on display is for sale, unless otherwise noted. If interested in making a purchase, contact Linda Beard at (973) 382-1035 or lindab@sopacnow.org.
INSPIRED MINDS: Young Artist Exhibition
INSPIRED MINDS is sponsored by the Iris Family.
Framing is generously donated by the South Orange Frame Shop.

Thank you to all the 2019 participating Essex County High Schools: Belleville, Bloomfield, Cicely Tyson School of Performing and Fine Arts, Columbia, East Orange Campus, East Orange STEM Academy, KIPP Newark Collegiate Academy, Lacordaire Academy, Livingston, Millburn, Montclair, Nutley, Orange, Rae Kushner Yeshiva, Seton Hall Preparatory School, West Orange, West Side, Newark Academy, University High School and Arts High School.
"Abstract Self Portrait" by Dania Altayeb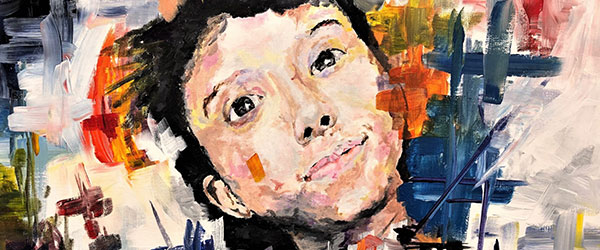 View the Flickr Gallery for the 2019 INSPIRED MINDS.
"Threshold" by David Fernandez.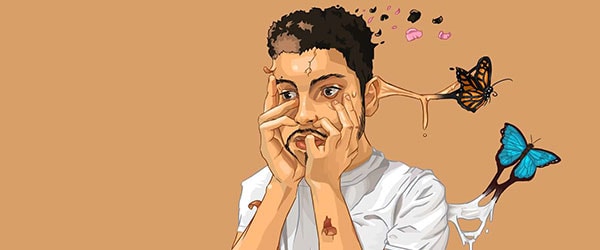 View the Flickr Gallery for the 2018 INSPIRED MINDS.
"Hanging Out Columbia" by Leonele Soares.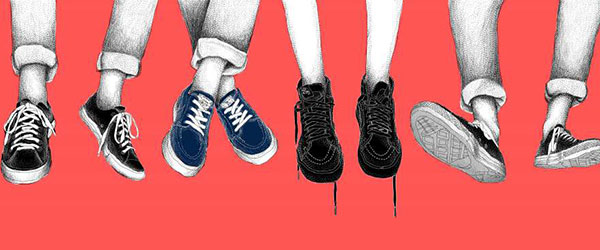 "Color in Motion" by Wendy Li.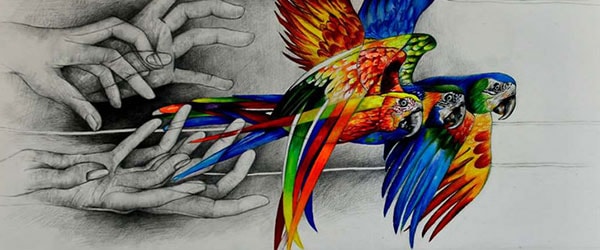 View the Flickr Gallery for the 2016 INSPIRED MINDS.
Portion of "Crude" by Austin Romanaux.