SOPAC Suspends Performances
Click here to buy tickets to this performance on the rescheduled date. 
SOLD OUT!!! VIP Tickets ($175) include front and center orchestra seats, a commemorative signed concert poster, and a custom VIP laminated stage pass.

SOLD OUT!!! Post-show Meet & Greet + Dessert Reception Tickets ($50) must be purchased in advance and in addition to concert tickets. The post-show event will take place in the SOPAC Loft on the 3rd floor. Includes photo and autograph opportunity. Limited availability.
Sponsored by Music With Friends New Jersey.
Richie Furay performs his "Farewell" shows at select venues around the country. He'll be playing songs from his catalog of classic POCO, Buffalo Springfield, Souther-Hillman-Furay and some recently recorded music . Come celebrate Richie's retirement from headline touring at SOPAC.
A film documentary is in development on Richie's personal journey and musical influence on other musicians.  Read about the film and watch the preview with narration by iconic producer, director, and screenwriter Cameron Crowe (Almost Famous, Jerry McGuire, Fast Times At Ridgemont High).
Buffalo Springfield, POCO & Souther-Hillman-Furay comprise the illustrious musical career of Richie Furay. He is celebrated for pioneering Country-Rock with his unsurpassed soulful voice, powerful songwriting, and hard driving guitar playing.
Furay is a Rock and Roll Hall of Fame inductee for his work with Buffalo Springfield, a group he formed with Stephen Stills & Neil Young. He pioneered Country-Rock with Poco members Jim Messina & Rusty Young after the breakup of Buffalo Springfield.
At an Eagles concert in Denver a few years back, head Eagle Glenn Frey pointed Richie Furay out in the audience with the acknowledgement, "If it wasn't for you, we wouldn't be here."  High praise indeed.
"Richie still sounds the same as he did in the late sixties – is still as fresh and vibrant today as he was then".  Greg Harris / CEO of the Rock and Roll Hall of Fame

"Kind Woman and Child's Claim to Fame are two songs Richie wrote during our times together with the Springfield, that still inspire me to this day". Jim Messina / Loggins & Messina

"Richie's gift never left the fans or fellows musicians' hearts. He is still on the short list of guys that true musicians admire and follow, year after year". Cameron Crowe / American director, producer, screenwriter, actor, and fan.

"Richie Furay was a pioneer of folk-rock, country-rock, and soft-rock in southern California".  Roger McGuinn / The Byrds

"Richie Furay deserves his place in the Rock & Roll Hall of Fame.  His contribution to American music is truly appreciated by his millions of fans".  Graham Nash / Crosby, Stills & Nash

"Let me be crystal clear: Richie Furay is THE VOICE of Country Rock".  Bob Kramer / The Country Music Hall of Fame Museum
Presented by Nancy and David Fine Jewels.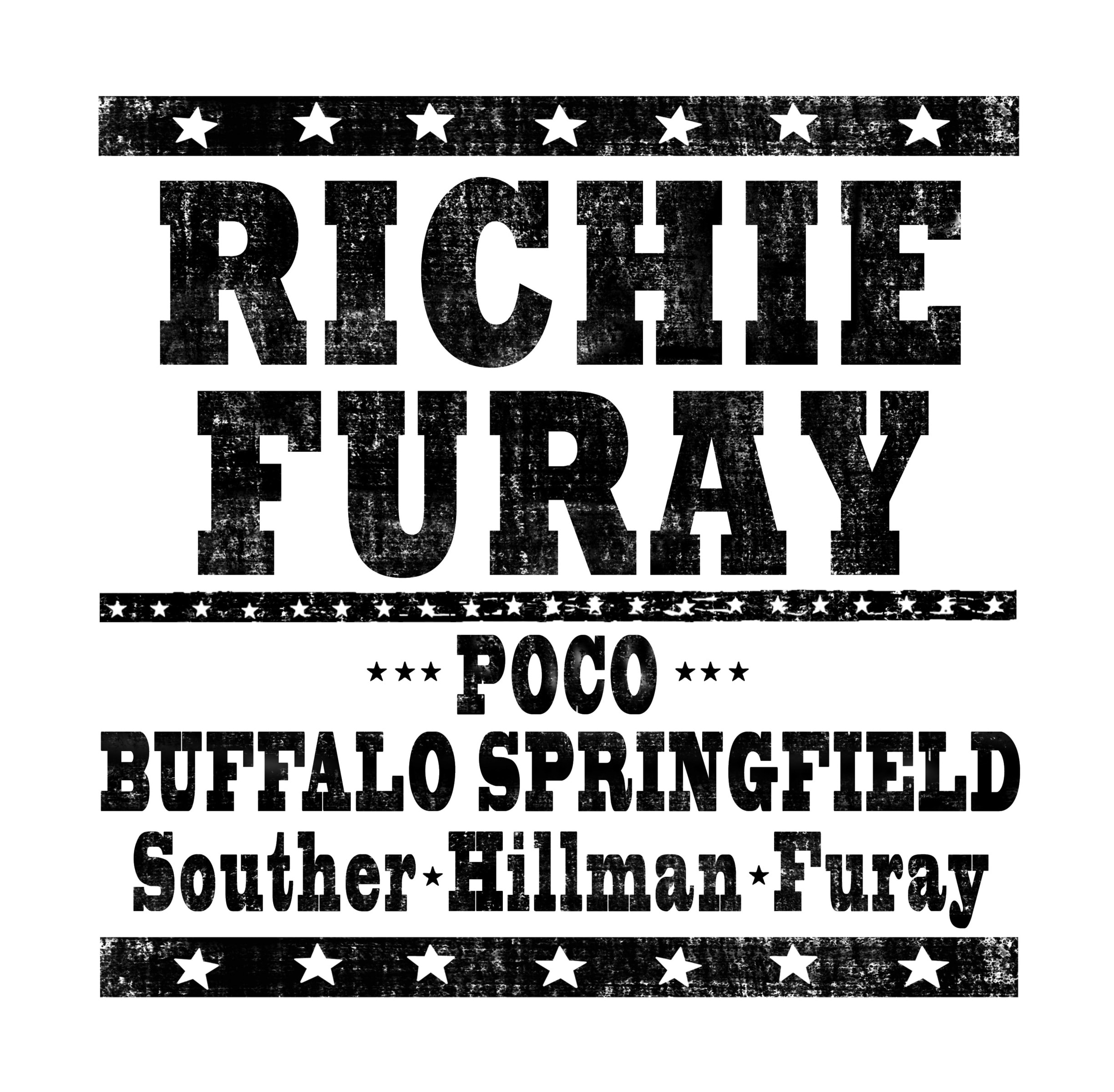 If you or a member of your party is in need of assistance please notify SOPAC at the time your tickets are purchased. The SOPAC Box Office can be reached at (973) 313-2787.