Guitarist Dave Stryker and his trio with organist Jared Gold and drummer McClenty Hunter are fresh off their summer tour opening for Grammy-award winning band Steely Dan. Don't miss them at SOPAC's Jazz in the Loft!
The Dave Stryker Trio Prime in the studio
Playing from their soon-to-be-released album "Dave Stryker Trio-Live in the Studio."
About Dave Stryker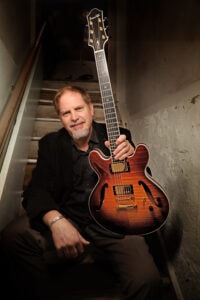 Stryker got his start with Jazz organist Jack McDuff before joining saxophone legend Stanley Turrentine for 10 years.
Stryker has released 35 albums under his own name, with five going to #1 on the JazzWeek Radio chart.  He has played as a sideman on over 100 more albums.
Stryker has also been voted one of the top guitarists in the Downbeat Critics and Readers Polls for the last 12 years.
About Jazz in the Loft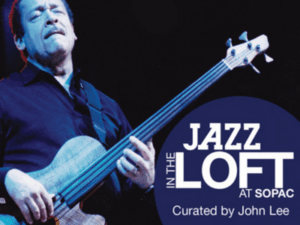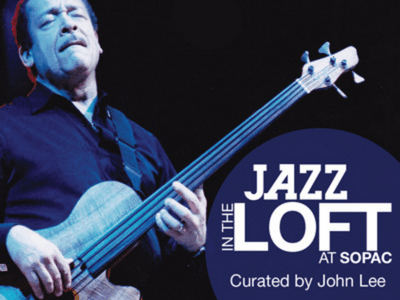 For this series curated by Grammy-winning producer John Lee, the SOPAC Loft turns into a Jazz club featuring regional, world-class artists in an intimate setting.
SOPAC Member Discounts
$10 off tickets ($25 and up) for Benefactor, Impresario and Producer-level members ($900+)
$5 off tickets ($25 and up) for Advocate, Family, Ambassador and Champion-level members ($65-$500)Not a Member? Join Today!
Covid-19 Precautions & Policies
Please know that SOPAC is dedicated to ensuring the health and safety of our entire community and we thank you in advance for reviewing our Covid-19 Precautions & Policies when planning your visit.
Read our Covid-19 Precautions & Policies
Questions? Contact the SOPAC Box Office at
(973) 313-2787 or boxoffice@SOPACnow.org
If you or a member of your party needs assistance, please notify SOPAC at the time your tickets are purchased. The SOPAC Box Office can be reached at (973) 313-2787.