Eli Bolin brings his popular group show Eli Bolin Has No Friends to South Orange Performing Arts Center's hit series, Cabaret in the Loft. The Emmy-nominated composer of cult favorites Original Cast Album: Co-op and John Mulaney and the Sack Lunch Bunch and Maplewood resident, brings his catalog to SOPAC with an action-packed show featuring local Broadway talent. There'll be deep cuts, pesky earworms, new songs from new shows, less new songs from less new shows, songs from cool TV stuff and podcasts, and more.
Bolin is also co-writer of the musicals Found, Volleygirls, Skippyjon Jones, and The Last Song of Eddie Scourge.  He co-hosts the musical video game podcast, Bit Parade, with longtime friend and collaborator Mike Pettry.
Bolin has written music for Sesame Street for over a decade, as well as Animaniacs, Difficult People, and the theme song for Clifford the Big Red Dog (no, not that one, the new one). He's the founding music director of Story Pirates and once pretended to play drums on 30 Rock.
He thinks you are nice and can't wait to see you at SOPAC!
Eli Bolin at live at Feinstein's/54 Below
Meet the Cast
Bolin has put together a robust  cast of Broadway talent to join him on stage, including  PJ Adizima (The Book of Mormon) Becky Gulsvig (A Beautiful Noise), Lauren Hooper (Ragtime), Andrew Kober (Beetlejuice), Jamie LaVerdiere (Motown), Kara Lindsay (Newsies), Manu Maryan (Company) Christiane Noll (Dear Evan Hansen), Charlie Pollock (Pretty Woman), Alison Posner (The Magnificent Seven), and Sandy Rustin (The Cottage).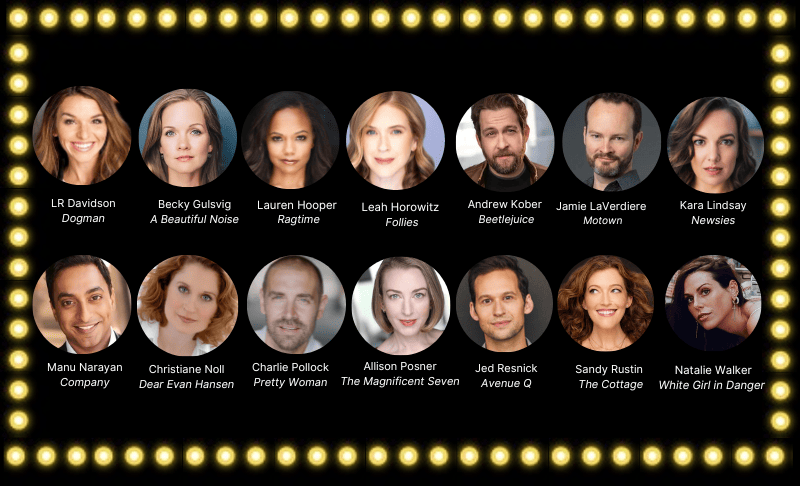 About Cabaret in the Loft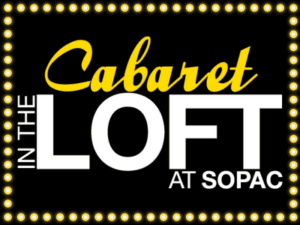 Quickly becoming a SOPAC audience favorite, Cabaret in the Loft is a 54 Below-like experience west of the Hudson River. Drawing on the wealth of talent from the greater SOMA area—or the place "where Broadway comes home to sleep" (The New York Times)—Curator Matthew Luminello puts together a series of intimate storytelling and unforgettable performances perfect for any Broadway lover.
SOPAC is excited to be partnering with Creative Community Brain Trust Broadway in Concert Member Dana Spialter and her local theater company SOMA Stage on this one night only event.
About SOMA Stage at SOPAC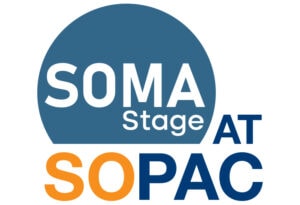 SOMA Stage is a new non-profit theater company based in the South Orange/Maplewood (SOMA), NJ area that provides our many local professional theater artists with a creative home in their backyard and allows our community to support and enjoy the talent of their neighbors.
SOPAC Member Benefits
Member Pre-Sale: Monday, July 17 at 12PM
General Public On Sale: Wednesday, July 19 at 12PM
Member Discounts: Members at the Advocate Level or higher ($65+) will receive a discounted ticket price.
Not a Member? Join Today!
Accessibility & Accommodation
If you or a member of your party needs assistance, please notify SOPAC at the time your tickets are purchased. Contact the SOPAC Box Office at (973) 313-2787 or boxoffice@SOPACnow.org.