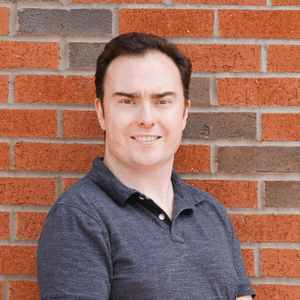 Audience Services Manager
Born and raised in Northern New Jersey, with New York City just over the Hudson, Matt's passion for the performing arts began at an early age when his parents took him to see his first Broadway show, Beauty and the Beast.
As Audience Services Manager, Matt brings a wide breadth of experience, empathy, warmth, and creativity to his role.
Prior to SOPAC, Matt was a Broadway usher having had the pleasure of helping audiences from all over the world participate in the transformative experience that is attending live theater. This experience, combined with obtaining his Master's degree in Theatre Arts Administration from Rowan University during the Covid-19 pandemic, drew him to this role at SOPAC. As Audience Services Manager, Matt proudly oversees the SOPAC volunteer program, and assists in front of house operations.
Bringing his passion for Broadway to the SOPAC team, Matt is currently the curator for SOPAC's new series Cabaret in the Loft, which gives audiences the opportunity to experience local SOMA Broadway talent in an intimate, personal setting.