Thursday, December 21 at 8PM
In 1994, more than 32,000 people died from AIDS or AIDS-related complications in the U.S. Many of those deaths came from within the Broadway community. As Broadway grappled with the loss of an entire generation of artists, Tony and Grammy-nominated actor, singer, and music director Michael McElroy (founder of the Broadway Inspirational Voices) envisioned an organization where professional artists would come together and volunteer their gift to provide comfort, joy, and the promise of a better day.
In 2019, The Tony Awards Administration Committee presented the Tony Honors for Excellence in the Theatre to four outstanding contributors to the Broadway industry, and Broadway Inspirational Voices was a recipient.
BIV's diverse membership has represented over 140 Broadway shows since its inception. In 2009 BIV became a 501(c)3 and answered the call to serve the community through Outreach and Arts & Education Programs. Current partnerships include Ronald McDonald House–NY, Covenant House International, Riker's Island, LaGuardia High School, and more.
For more information – and for ways to DONATE – go to www.BIVoices.org.
You can also find them on Facebook, Instagram, and Twitter at handle @BIVoices
Don't miss this fantastically inspirational choir at SOPAC this holiday season!
BIV Performs at The White House's Juneteenth Concert
About SOMA Stage at SOPAC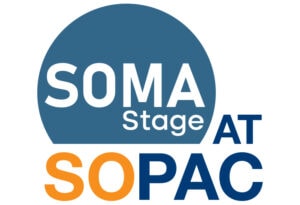 Creative Community Brain Trust member Diana Spialter and her local theater company SOMA Stage proudly support and partner with SOPAC.  SOMA Stage is a new non-profit theater company based in the South Orange/Maplewood (SOMA), NJ area that provides our many local professional theater artists with a creative home in their backyard and allows our community to support and enjoy the talent of their neighbors.
SOPAC Member Benefits
Member Pre-Sale: Monday, July 10 at 12PM
General Public On Sale: Wednesday, July 12 at 12PM
Member Discounts: Members at the Advocate Level or higher ($65+) will receive a discounted ticket price.
Not a Member? Join Today!
Broadway in Concert Series Presenting Sponsor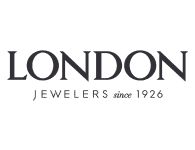 Accessibility & Accommodation
If you or a member of your party needs assistance, please notify SOPAC at the time your tickets are purchased. Contact the SOPAC Box Office at (973) 313-2787 or boxoffice@SOPACnow.org.