Dance
Dancers moving through space with humor, passion, elegance and power will fill you with awe at the beauty of the human form and its ability to fill us with emotion. New Jersey's extraordinary dance companies are proudly showcased on the intimate SOPAC stage.
Dance performances at SOPAC are supported in part by the Geraldine R. Dodge Foundation.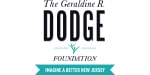 Wednesday, February 6 at 7PM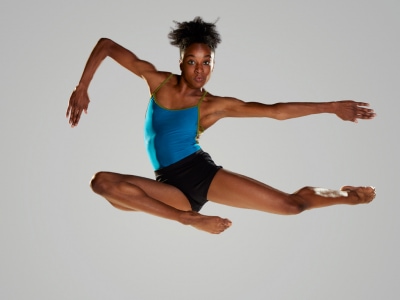 A world premiere collaboration between Nimbus Artistic Director Samuel Pott and Grammy Award-nominated Timothy Eriksen is the centerpiece of this anticipated performance. Nimbus will also present Pedro Ruiz's Danzon and Huang Yi's Shadow of Sound.