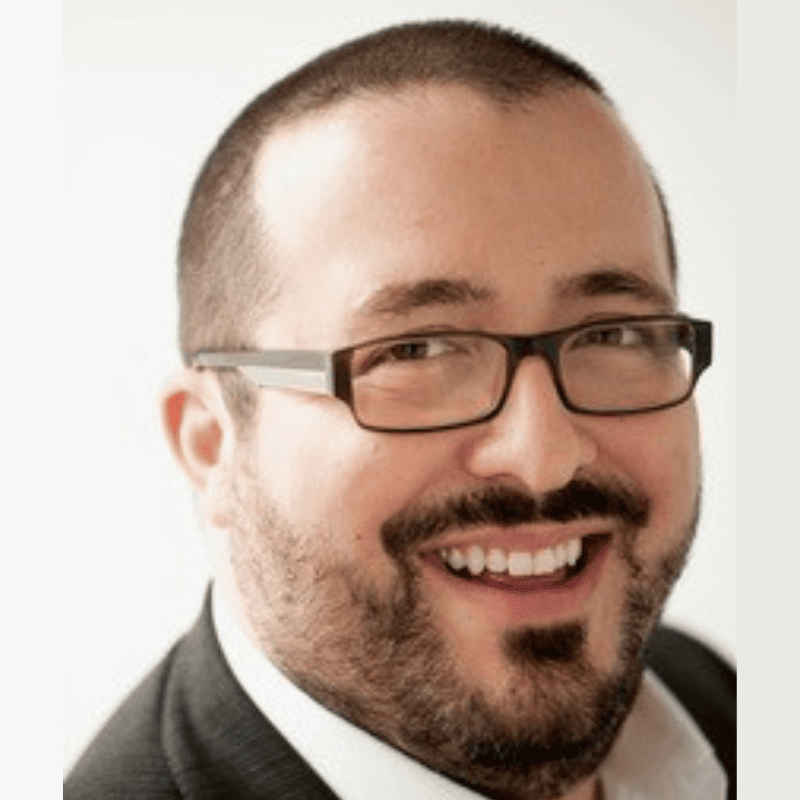 Taylor Margis-Noguera is an accomplished chief operating officer and serial entrepreneur with expertise in business and product strategy, customer acquisition, revenue generation, people ops, legal affairs, and FP&A. He currently serving as the Chief Operating Officer of Encantos an award-winning EdTech company.
Taylor was previously co-founder of Vaudeville Ventures where he spent 10 years leading strategic initiatives to launch new products as an outside consultant to companies including Comcast, Univision, MGM, CBS, Sotheby's, and Endeavor. While at Vaudeville Taylor also co-founded or served as an acting chief operating officer of several start-ups including Adverator, Brightly, Casual Fans, and Selfie.
Prior to Vaudeville Taylor was Chief Marketing Officer at Special Ops Media where he diversified the agency's client base, helped grow the staff to nearly 100 people, and led digital marketing campaigns for clients including Simon & Schuster, Dell, Nickelodeon, Spike TV, William Grant & Sons, and Random House. Special Ops was acquired by LBi for whom Taylor worked as a Client Partner & US Head of Business Development until departing to co-found Vaudeville Ventures.
Taylor is a recovering investment banker having spent his early career at JP Morgan and Citigroup. He received his BA from Brown University and MBA from Harvard Business School.
If you ask, he can talk for hours about starting companies, Broadway, how Latinos are the new mainstream, lifting while you climb, the importance of Jazz music, and why you really should own a Tilley hat.