Get your crew together and come to SOPAC to view the 76th Annual Tony Awards on our state-of-the-art full stage projector on the SOPAC Mainstage!  Come as you are, show off your style in your red carpet best, or cosplay as your favorite Broadway character. There will be many photo opportunities, including having your picture taken in front of our special Pride backdrop.
At 7:00, join your cohosts, SOPAC's own Matt Luminello and Alicia Whavers for a special preshow/ Tony's warmup, as we countdown to the CBS Broadcast with singalongs (Seasons of Love anyone?), dancing in the aisles, and more!
Don't miss your chance to enter your award predictions and win an exclusive prize.  During the commercial breaks, enjoy Broadway trivia games, karaoke, and so much more.
There's no better way to end Pride Weekend, than watching Broadway's biggest night, surrounded by your fellow SOMA theater geeks and Broadway nerds!
About SOPAC Pride Weekend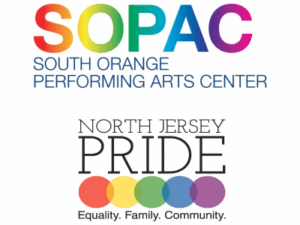 SOPAC is proud to partner with North Jersey Pride for SOPAC's inaugural LGBTQIA+ Pride weekend!
This weekend is a celebration of the robust, passionate, and vibrant LGBTQIA+ community, in and around SOMA. SOPAC is proud to present a weekend of programing exclusively highlighting LGBTQIA+ artists.
Restaurant Sponsor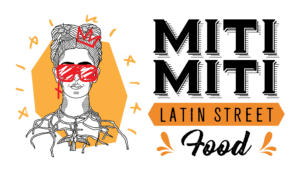 Pre Sales
Pre-Sale: Supporters and followers of North Jersey Pride have exclusive early access to tickets. Please subscribe to their emailing list to access this exclusive offer.
General Sale: Begins on May 2.
Covid-19 Precautions & Policies
Please know that SOPAC is dedicated to ensuring the health and safety of our entire community and we thank you in advance for reviewing our Covid-19 Precautions & Policies when planning your visit.
Read our Covid-19 Precautions & Policies
Questions? Contact the SOPAC Box Office at
(973) 313-2787 or boxoffice@SOPACnow.org
If you or a member of your party needs assistance, please notify SOPAC at the time your tickets are purchased. The SOPAC Box Office can be reached at (973) 313-2787.