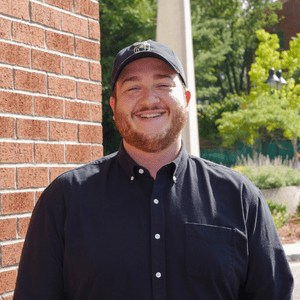 Senior Programming Manager
Dan Stankus is the Senior Programming Manager at SOPAC, where he oversees the programming and production of various events and performances. He brings with him over a decade of experience in the music and entertainment industry, including his work as a music booker for Jimmy Kimmel Live! and various music festivals.
Throughout his career, Dan has been responsible for booking top-tier talent, working closely with agents, managers, and artists to curate performances that appeal to a wide variety of audiences while ensuring a cohesive and compelling musical narrative. In addition to his work as a music booker, Dan has produced events for the Grammy Awards, the Kennedy Center Honors, the CMA's, and other late-night and daytime shows. He has also worked as a touring musician and stage manager for various groups.
Dan's experience as a music booker, coupled with his passion for the arts and entertainment, make him a valuable asset to SOPAC. He is dedicated to bringing exciting and diverse programming to the organization, while also maintaining the high standards of excellence that SOPAC is known for.