One of the greatest assets at the South Orange Performing Arts Center is the Board of Governors who serve as ambassadors for SOPAC in the community, and lend their expertise and guidance to many aspects of the organization. These dedicated volunteers donate their time and talents to guiding and leading SOPAC. They foster a culture of serving SOPAC's patrons and the community with arts experiences of the highest quality while adhering to SOPAC's mission.
Officers
Paul Bartick, Chair
Larry Brodey, Vice-Chair
Randall E. Haase, Treasurer
John Zoubek, Assistant Treasurer 
Jeremy Dobrish, Secretary

Members
Claudine Baptiste
Dr. Paul Desjardins
Matt Epstein
Maureen Gammon
Carol Gardner
Kevin Groob
Julie Mason Groob
Douglas Newman
Rev. Dr. Terry Richardson
Robert Sandow
Leo Sender
Peter W. Shoemaker, PhD
Grizel Ubarry
Karlyn Volk
Carl Wolf
Johanna L. Wright
Sheena Collum, South Orange Village President
Stephen Schnall, South Orange Village Trustee Liaison
Administration
Audience Services
Community
Development
Marketing
Production
Craig L. Sumberg, Esq.
Executive Director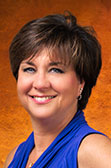 Beth Fylstra
Chief Financial Officer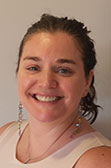 Kiera Demorin
Office Manager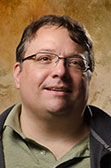 Chris Figueiredo
Director of Operations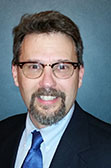 Rich Spector
Special Events & Rentals Manager
Grayce Coviello
Director of Audience Services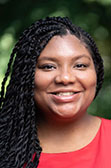 Alicia Whavers
Audience Services Manager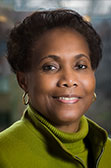 Sheila Corbin Daniels
Box Office Manager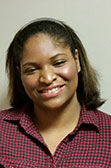 Angelle Whavers
Assistant Box Office Manager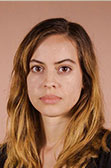 Jessica Pendleton
Box Office Representative & House Manager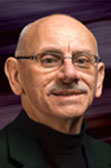 Michael Guarnaccio
Head House Manager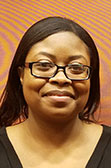 Felicity Selby
Front of House Manager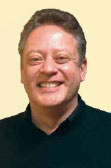 Tom Cogan
House Manager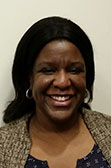 Yolanda Hamilton
House Manager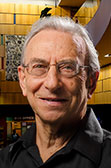 Bill Perlman
House Manager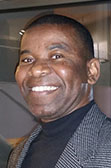 Larousse Pierre
House Manager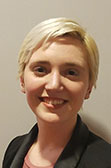 Maggie Spector-Williams
House Manager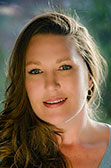 Linda Beard
Director of Community Engagement
Ruth Zamoyta
Director of Development
Email
Shana Baer
Associate Director of Development
Email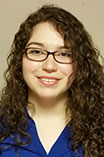 Katelyn Fatzler
Development Manager
Email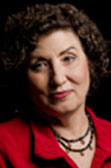 Dee Billia
Director of External Relations
Kristin Svorinic
Associate Director of Marketing
Jeff Rosolen
Director of Production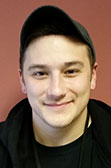 Rob Cruz
Stage Manager