One of the greatest assets at the South Orange Performing Arts Center is the Board of Governors who serve as ambassadors for SOPAC in the community, and lend their expertise and guidance to many aspects of the organization. These dedicated volunteers donate their time and talents to guiding and leading SOPAC. They foster a culture of serving SOPAC's patrons and the community with arts experiences of the highest quality while adhering to SOPAC's mission.
Officers
Paul Bartick, Chair
Larry Brodey, Vice-Chair
Randall E. Haase, Treasurer 
Maureen Gammon, Secretary

Members
Dr. Paul Desjardins
Jeremy Dobrish
Carol Gardner
Mark Garner
Diana Hart
Douglas Newman
Robert Sandow
Leo Sender
Peter W. Shoemaker, PhD
Arthur Taylor
Grizel Ubarry
Karlyn Volk
Carl Wolf
Johanna L. Wright
Deirdre Yates
John Zoubek
Sheena Collum, South Orange Village President
Stephen Schnall, South Orange Village Trustee Liaison
Mark Packer joined SOPAC as Executive Director in March 2013. He came to SOPAC from Appel Farm Arts and Music Center, where he served as Executive Director from 1988 to 2013 and Summer Arts Camp Director from 1985 through 1987.
A native of Montreal, Canada, he is a graduate cum laude of Kenyon College, where he received a Bachelor of Arts degree in Sociology, and attended courses towards his Ph.D. at the University of Pennsylvania and Temple University.
For over 30 years he has played a major role in regional and statewide arts organizations including the South Jersey Cultural Alliance, which he founded in 1992, and ArtPride New Jersey, where he has been a Trustee since 1988 and served as President from 2006 to 2012. He co-founded the Arts & Business Partnership of Southern New Jersey and was honored in 2002 as the recipient of Arts & Business Partnership's annual Art Partner of the Year.
In 2009, Mark received the Lillian Levy Standing Ovation Award from the South Jersey Cultural Alliance for his outstanding service to the nonprofit arts community of the region and the State of New Jersey.
Mark has served as a consultant, mentor, and panelist for numerous organizations and individuals, including the New Jersey State Council on the Arts, the Gloucester County Cultural and Heritage Commission, the G.G. Green Redevelopment Project in Woodbury, and the Jefferson Choral Society in Lynchburg, Virginia.
Mark Packer
Executive Director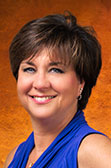 Beth Fylstra
Chief Financial Officer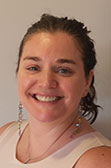 Kiera Demorin
Bookkeeper & Office Manager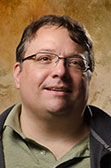 Chris Figueiredo
Director of Operations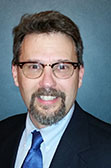 Rich Spector
Special Events & Rentals Manager
Kellen Belt
Special Events Associate
Grayce Coviello
Director of Audience Services
Alicia Whavers
Audience Services Manager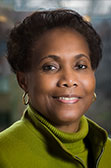 Sheila Corbin Daniels
Box Office Manager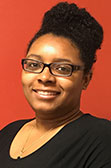 Danielle Bouza
Box Office Representative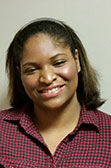 Angelle Whavers
Box Office Representative
McKenzie Bowles
Box Office Representative & House Manager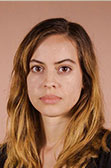 Jessica Pendleton
Box Office Representative & House Manager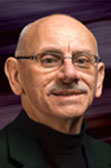 Michael Guarnaccio
Head House Manager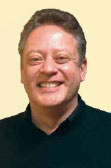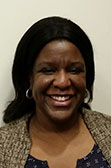 Yolanda Hamilton
House Manager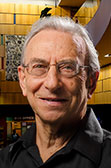 Bill Perlman
House Manager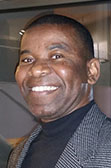 Larousse Pierre
House Manager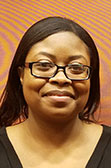 Felicity Selby
House Manager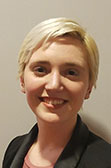 Maggie Spector
House Manager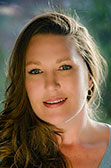 Linda Beard
Director of Community Engagement
Ruth Zamoyta
Director of Development
Email
Shana Baer
Special Events Coordinator
Email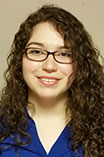 Katelyn Fatzler
Development Associate
Email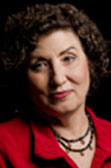 Dee Billia
Director of External Relations
Kristin Svorinic
Associate Director of Marketing
Celeste Post
Marketing Associate
Jeff Rosolen
Director of Production